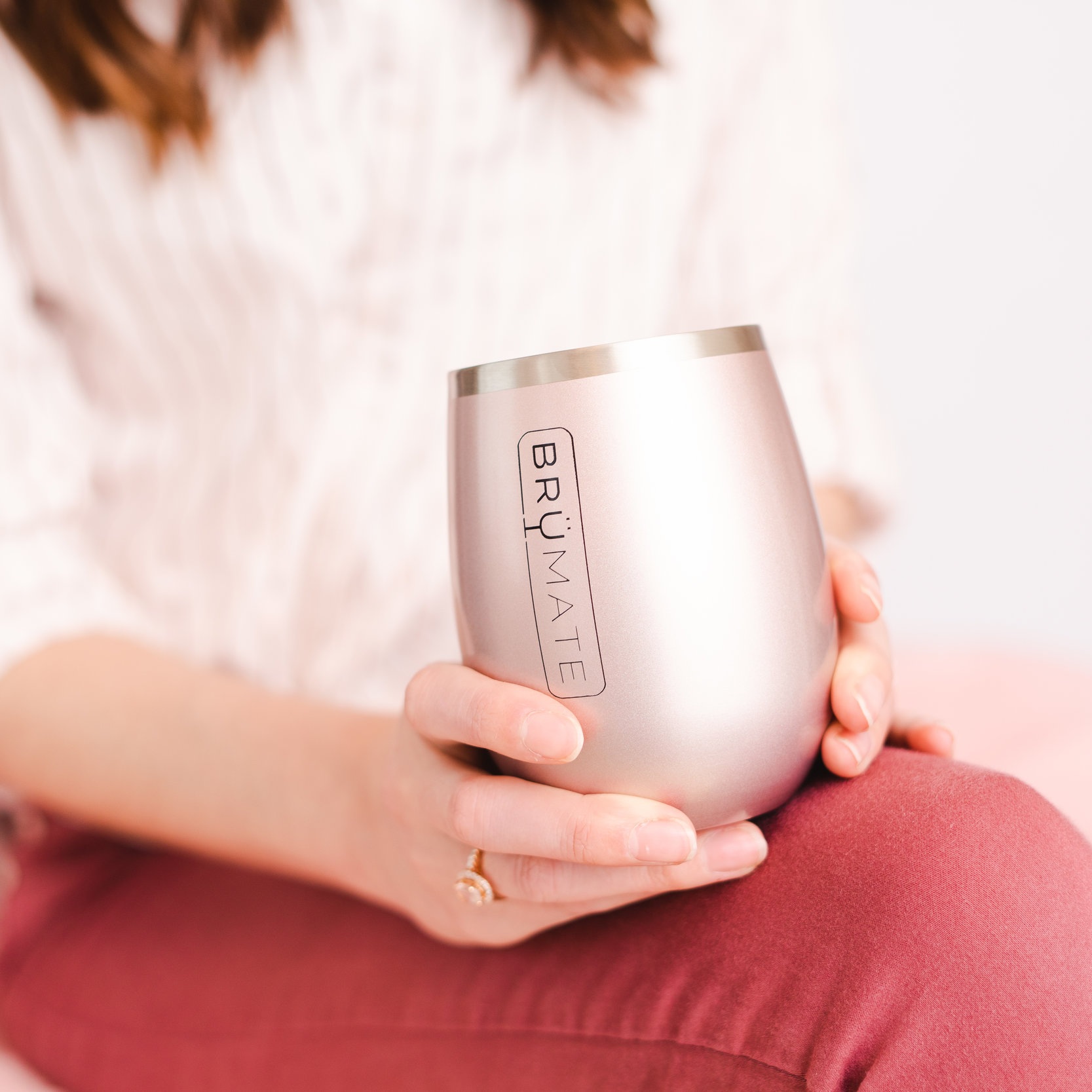 My favorite Wine non-breakable wine glasses!
I believe life is about finding passion and purpose. I believe that beauty resonates from the inside, but if we feel confident on the outside, we have the power to change the world. I believe business should be built around lifestyle. I believe that everything in life comes from 80% mindset and 20% knowledge and that life is meant to be overflowing with joy and bliss.
I love a great glass of Moscato and an evening with friends.
I also believe in eating copious amounts of ice cream. All types. I'm an ice cream connoisseur, if you will.